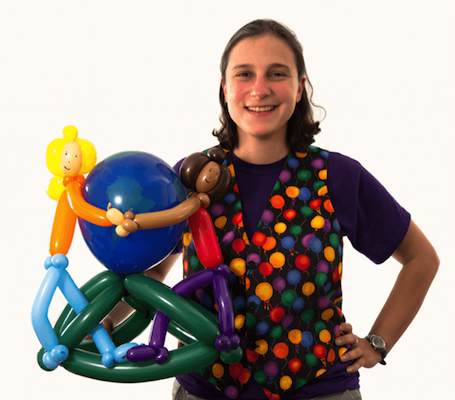 ---
View Characters
Looking For The Best Balloon Twisters In Minneapolis, MN?
Rate (+ Tax & Travel) Includes:
Unlimited Balloon Twisting
Need help organizing your party plans? This bundle includes a FREE party planning consultation
GET A QUOTE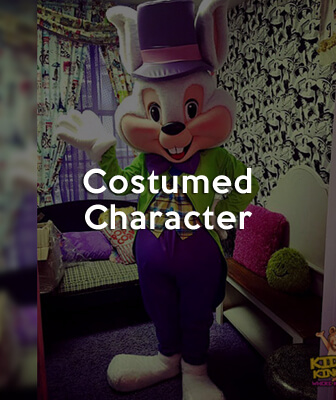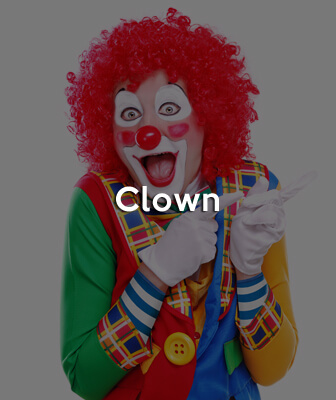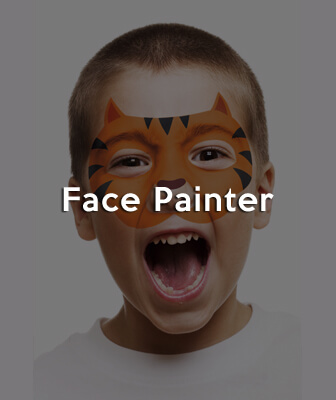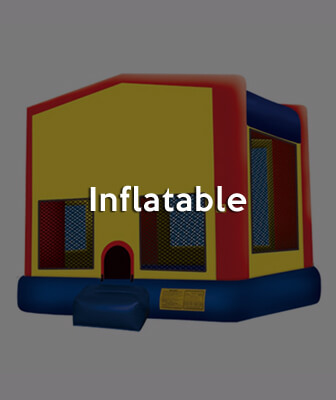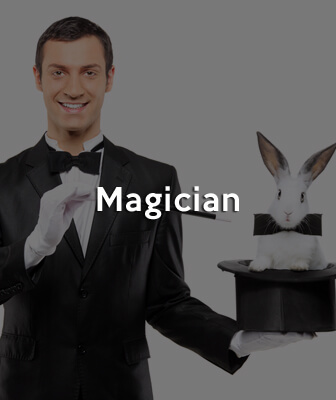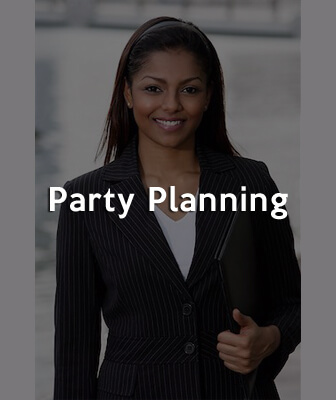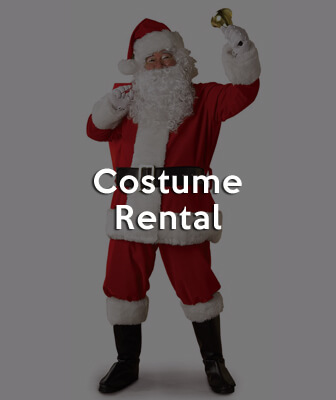 Phillips | Advice & Ideas
Always Pick a Party Theme
An event theme, whether it's for a corporate conference or a dinner party, should embody the objectives of the gathering, and when it does, it can function as the glue that unifies them.
Start Early
Starting to plan for your event 6-9 months ahead provides you the opportunity to book your desired venue, hire your favorite DJ, and of course, find the perfect outfit!
Schedule a Party Coordinator
There are plenty of reasons to hire an event planner. Most of all, they boil down to saving you stress and saving your event budget—without sacrificing the WOW-factor.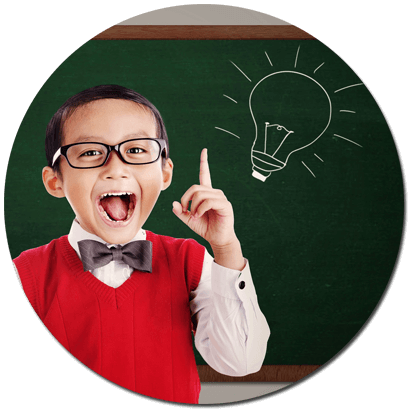 PICK A SERVICE

---
Which entertainment service would your guests or guest of honor enjoy most?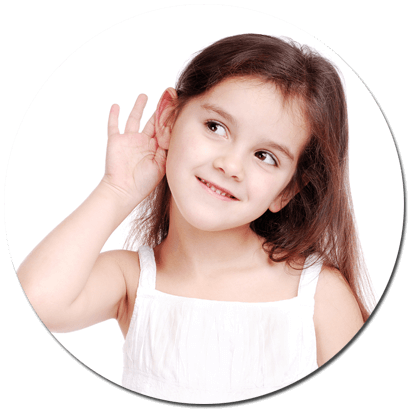 GET A QUOTE

---
Getting a quote is easy. Simply fill in the service desired, location and contact information.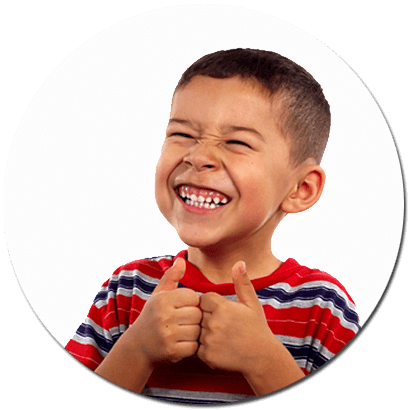 BOOK WITH CONFIDENCE

---
We take pride in providing the best entertainers and rentals in the industry.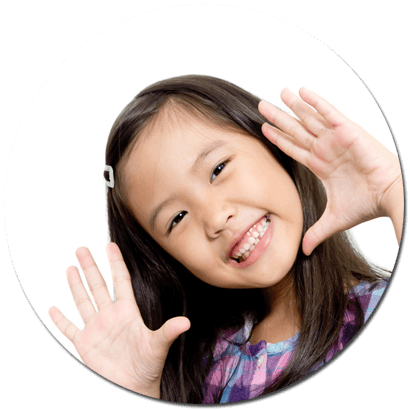 PARTY LIKE A ROCK STAR

---
We're always available to answer any questions you may have. It is our pleasure to serve you and your guests!
---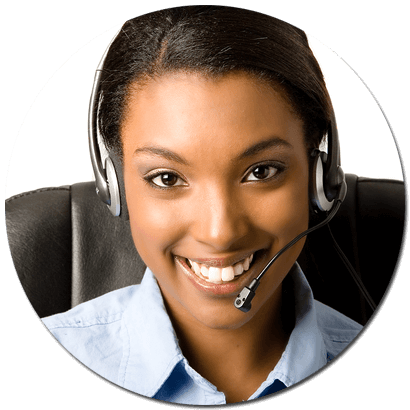 OUR PROMISE

---
Quality Assurance
Secure Payments
Hands-On Support
Nationwide Availability
FAQ about hiring Balloon Twisters in Minneapolis, MN
Why book a balloon twister for your Minneapolis-area party?
Balloon twisting may seem like a simple task, but the professionals take entertainment to a whole new level! From balloon animals and characters to extravagant life-size creations, Kiddy's Kingdom balloon twisters can add fun to your party like no other. Give your guests a delightful souvenir that's fun and created just for them!
What is a balloon twister?
A balloon twisters or balloon artists in creatively shapes balloons into unique designs and characters such as animals, hats, flowers, and more. Balloon twisters are a fun and entertaining addition to nearly any Minneapolis-area event!
How much does it cost to hire a balloon twister in Minnesota?
On average, balloon twisters in Southeastern Minnesota charge $100-$200 per hour. Prices can vary based on travel and the number of children at the event.
How many balloons can an artist twist per hour?
The number of balloons that can be twisted per hour really depends on the complexity of the shapes being requested. Many balloon twisters can do 10-15 custom shapes per hour or about 25 per hour for simpler, pre-approved shapes. If you're planning a large event, you may want to book more than one balloon twister or book the balloon twisting for more than one hour to ensure everyone gets a balloon design.
What kind of designs can a balloon twister make?
A balloon twister can shape balloons into almost anything! The most common designs are animals but there are countless possibilities. Balloon twisters love to get creative and can even make custom designs that fit your event's theme.
Other than birthday parties, what other kinds of events are appropriate for a balloon twister?
Balloon twisters can be a great addition to festivals, community events, holiday parties, and family-friendly corporate events in Minneapolis, Minnesota. The large variety of designs that they can offer make them great with different age groups. Due to the limited amount of equipment needed, they are also very flexible in regard to the performance space.
Are there any travel costs associated with balloon twisters?
Your Phillips reservation includes up to 15 miles of travel to your location. Each additional mile is $1.00.
(Service options subject to availability. Offer may not be available in all states)
Want to see more? Follow us on Facebook and Instagram
---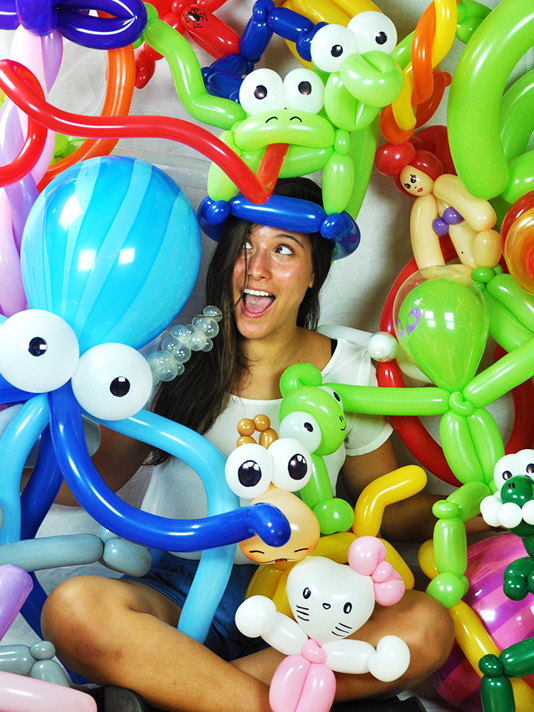 What areas near Minneapolis, MN do you serve?
We serve Anoka County, Carver County, Dakota County, Hennepin County, Ramsey County, Scott County and Washington County. Our balloon twisters in Minneapolis also travel to Columbia Heights, St. Anthony, Robbinsdale, Arden Hills, St Louis Park, Mendota, Spring Lake Park, Mounds View, Little Canada, Mendota Heights, West Saint Paul, Vadnais Heights, North Oaks, Lexington, Wayzata, South St Paul, Deephaven, South Saint Paul, Circle Pines, Osseo, Navarre, Maple Grove, North Saint Paul, Landfall, White Bear Lake, Greenwood, Crystal Bay, Newport, Long Lake, Hastings, Woodbury, Lakeville, Woodbury, Eagan, Bloomington, Minnetonka, Edina, Chaska, Maplegrove, Coon Rapids, Stillwater, Forest Lake, Wacona, and Minnetonka Beach.
Click map to view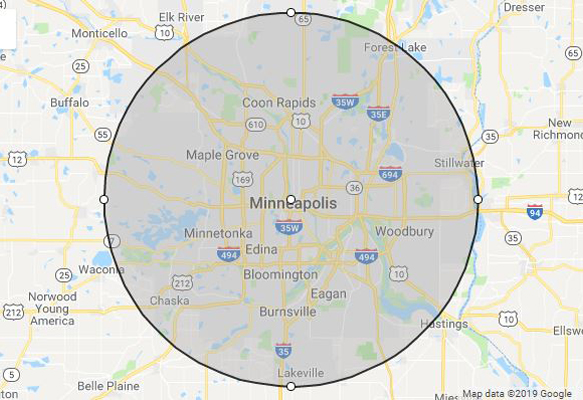 KIDDY'S KINGDOM | MINNEAPOLIS, MN
Looking for an all-around fun way to amuse your little guests? Consider booking a Balloon Twister for an exciting twist on the entertainment at your next event: kids' parties, school functions, festivals, and more. Browse from the best Balloon Twisters in the Minneapolis, MN area.
Please note these Balloon Twisters will also travel to Golden Valley, Crystal, Saint Anthony, Hilltop, New Hope, Edina, Lauderdale, Medicine Lake, Richfield, Roseville, Minnetonka, Hopkins, New Brighton, Plymouth, Mendota, Bloomington, Eden Prairie, Saint Paul, Wayzata, Maplewood, Navarre, Osseo, Long Lake, Coon Rapids, Orono, Crystal Bay, Blaine, South Saint Paul, Greenwood, Excelsior
Are you a balloon twister looking to book more events? Get more balloon twister events today.