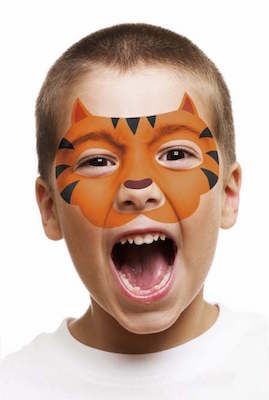 ---
View Characters
Looking For The Best Face Painters In Minneapolis, MN?
Rate (+ Tax & Travel) Includes:
Unlimited Face Painting
Need help organizing your party plans? This bundle includes a FREE party planning consultation
GET A QUOTE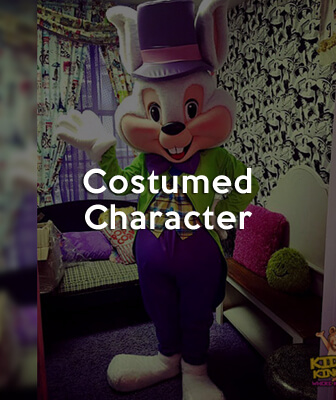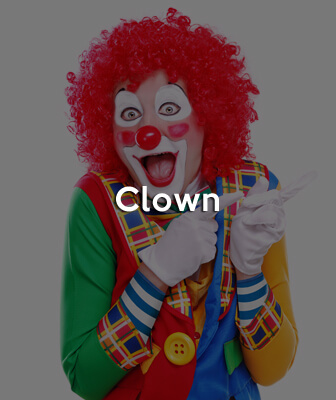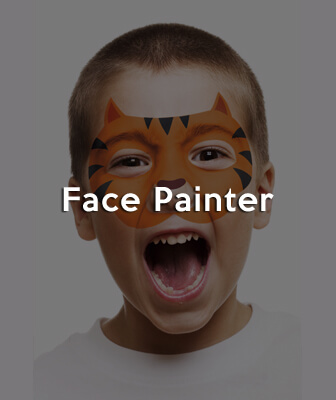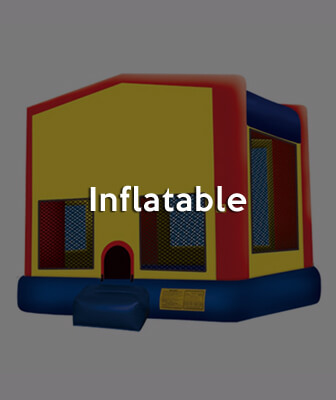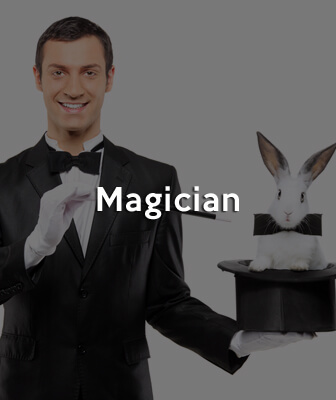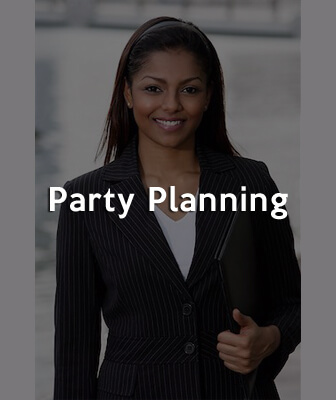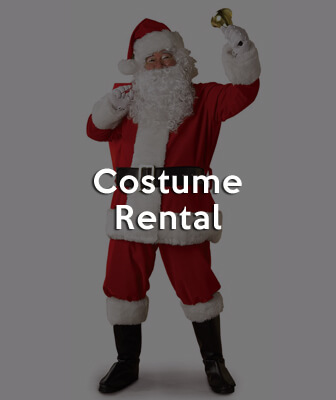 Phillips | Advice & Ideas
Always Pick a Party Theme
An event theme, whether it's for a corporate conference or a dinner party, should embody the objectives of the gathering, and when it does, it can function as the glue that unifies them.
Start Early
Starting to plan for your event 6-9 months ahead provides you the opportunity to book your desired venue, hire your favorite DJ, and of course, find the perfect outfit!
Schedule a Party Coordinator
There are plenty of reasons to hire an event planner. Most of all, they boil down to saving you stress and saving your event budget—without sacrificing the WOW-factor.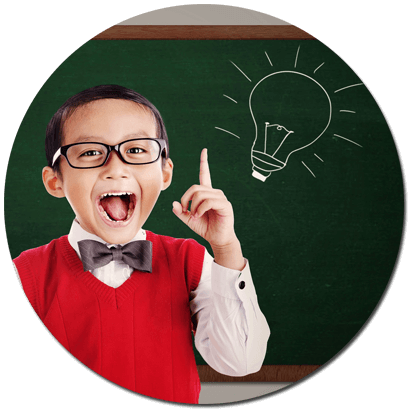 PICK A SERVICE

---
Which entertainment service would your guests or guest of honor enjoy most?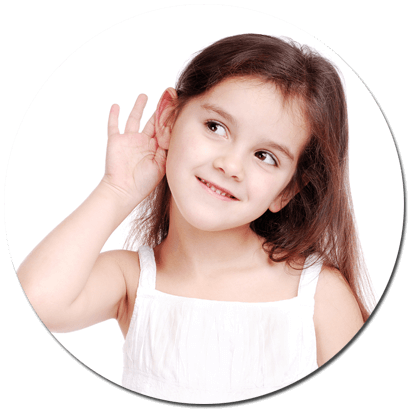 GET A QUOTE

---
Getting a quote is easy. Simply fill in the service desired, location and contact information.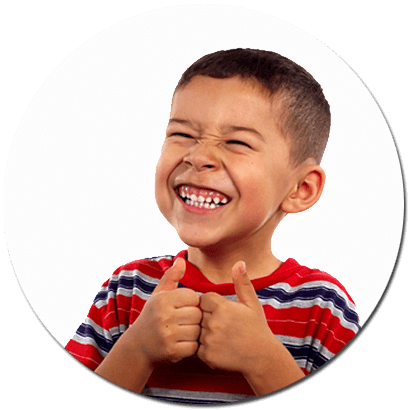 BOOK WITH CONFIDENCE

---
We take pride in providing the best entertainers and rentals in the industry.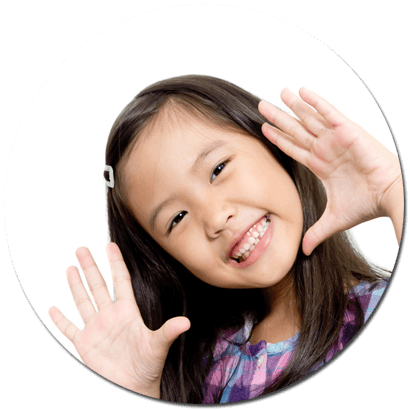 PARTY LIKE A ROCK STAR

---
We're always available to answer any questions you may have. It is our pleasure to serve you and your guests!
---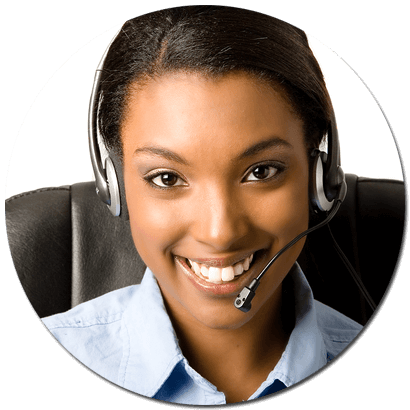 OUR PROMISE

---
Quality Assurance
Secure Payments
Hands-On Support
Nationwide Availability
FAQ about hiring Face Painters in Minneapolis, MN
How much does a face painter cost in Southeastern Minnesota?
Many people allot about 2 hours for face painting services, which typically costs between $150-$200. This price could vary depending on your location, the number of faces that will need to be painted, and the amount of detail requested for the art. Most face painters can handle 12-15 people per hour if they're providing a fairly simple design. If you're expecting a large crowd at your event, you may need more than one professional.
How long does face paint take to dry?
Face paint takes only a few minutes to dry, but this can vary depending on what kind of paint the professional is using and how many layers have been applied. Be sure to ask the face painter about their preferred products and specifications.
How long does face paint last?
High-quality face paint can last up to 12 hours, depending on the type of face paint used. However, it's important to remember that leaving face paint on for long periods of time can clog your pores and cause breakouts.
How long does face painting take?
The time it takes to have your face painted varies greatly depending on several factors. Some face painters are more experienced than others, and therefore quicker with their designs. Simple cheek designs are often completed in 5-6 minutes. Full-face designs take longer to complete, depending on how elaborate and detailed you want the final look to be. Before booking a face painter, be sure to tell them how many faces will need to be painted at your event. This will help you determine how many hours you will need their services.
Does face paint stain clothing?
Most cosmetic face paint is water-based, but that does not guarantee it won't stain your clothes. To get face paint stains out of clothing, we recommend spot-cleaning the area with baking soda and cold water right away.
Does face paint cause acne?
Face paint does not necessarily cause acne, but leaving face paint on for long periods of time can clog pores and potentially cause breakouts.
Will sweat make face paint come off?
Water-based face paint can come off with sweat, but there are things you can do to prevent this from happening. Ask your face painter about setting sprays, powders, and primers to keep your face paint designs lasting longer in the heat.
Does face paint contain latex?
Some face paints do contain latex, but most high-quality cosmetic face paint does not. A professional face painter will be using FDA-approved cosmetics that are hypoallergenic and safe for kids, with popular brands including Mehron, Wolfe, Cameleon, TAG, and Global. Ask the face painter about the products they use to ensure they are not using craft paint, acrylic paint, or anything else not made specifically for skin.
Is face painting safe?
Professional face painters use high-quality cosmetic paint that is safe to use on your skin.
(Service options subject to availability. Offer may not be available in all states)
Want to see more? Follow us on Facebook and Instagram
---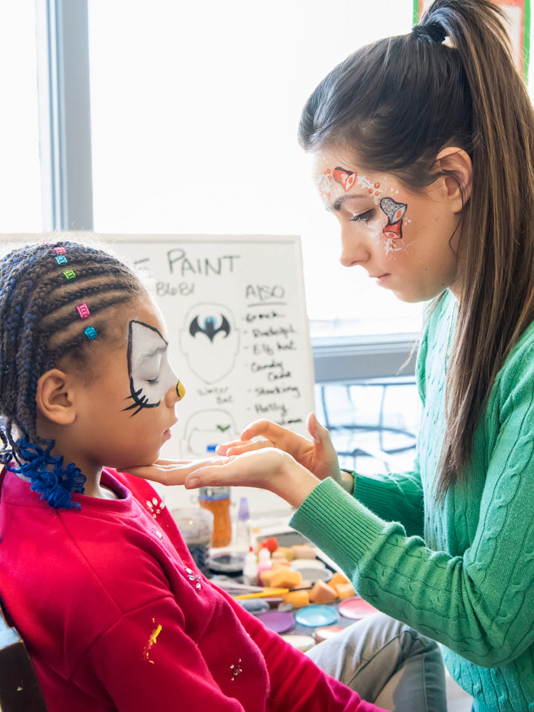 What areas near Minneapolis, MN do you serve?
We serve Anoka County, Carver County, Dakota County, Hennepin County, Ramsey County, Scott County and Washington County. Our face painters in Minneapolis also travel to Columbia Heights, St. Anthony, Robbinsdale, Arden Hills, St Louis Park, Mendota, Spring Lake Park, Mounds View, Little Canada, Mendota Heights, West Saint Paul, Vadnais Heights, North Oaks, Lexington, Wayzata, South St Paul, Deephaven, South Saint Paul, Circle Pines, Osseo, Navarre, Maple Grove, North Saint Paul, Landfall, White Bear Lake, Greenwood, Crystal Bay, Newport, Long Lake, Hastings, Woodbury, Lakeville, Woodbury, Eagan, Bloomington, Minnetonka, Edina, Chaska, Maplegrove, Coon Rapids, Stillwater, Forest Lake, Wacona, and Minnetonka Beach.
Click map to view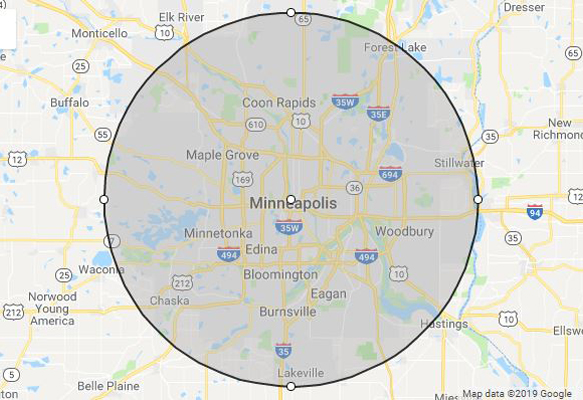 PHILLIPS CELEBRATIONS | MINNEAPOLIS, MN
Interested in hiring a Face Painter? Look no further! Kiddy's Kingdom has a wide selection of kid-friendly event professionals. From children's parties to outdoor festivals, it's easy to find the perfect performer for your event. Search from those in the Minneapolis, MN area now.
Please note these Face Painters will also travel to Golden Valley, Crystal, Saint Anthony, Hilltop, New Hope, Edina, Lauderdale, Medicine Lake, Richfield, Roseville, Minnetonka, Hopkins, New Brighton, Plymouth, Mendota, Bloomington, Eden Prairie, Saint Paul, Wayzata, Maplewood, Navarre, Osseo, Long Lake, Coon Rapids, Orono, Crystal Bay, Blaine, South Saint Paul, Greenwood, Excelsior
Are you a face painter looking to book more events? Get more face painter events today.