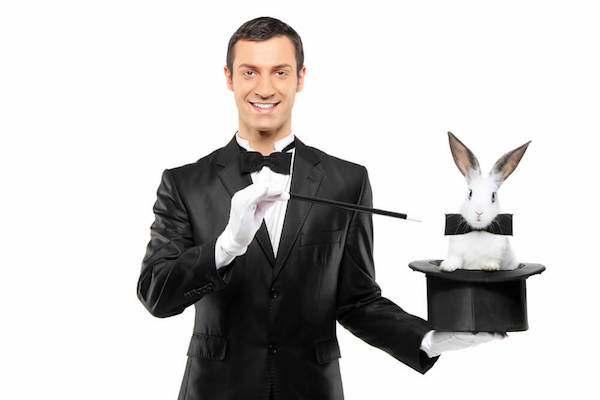 ---
View Characters
Looking For The Best Children's Party Magicians In Cincinnati, OH?
Rate (+ Tax & Travel) Includes:
Balloon Twisting
Magic Show
Need help organizing your party plans? This bundle includes a FREE party planning consultation
GET A QUOTE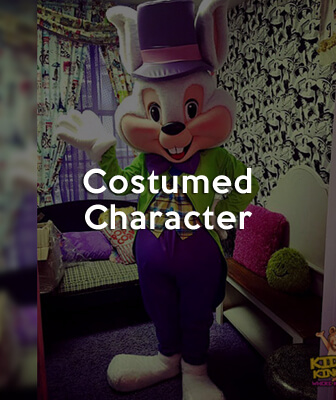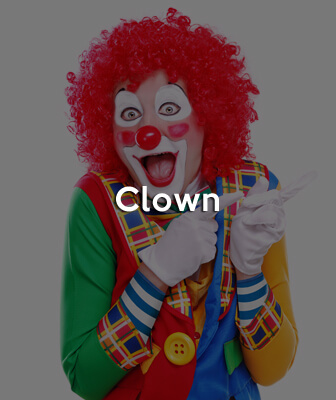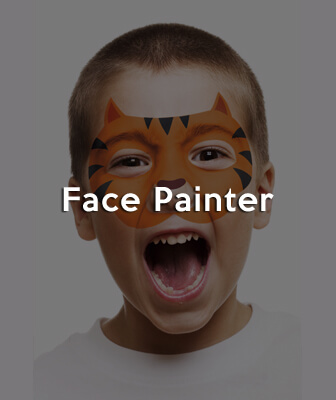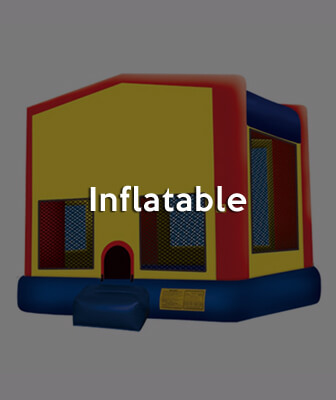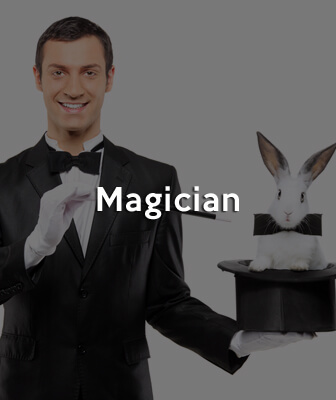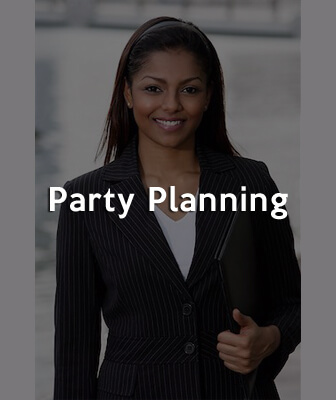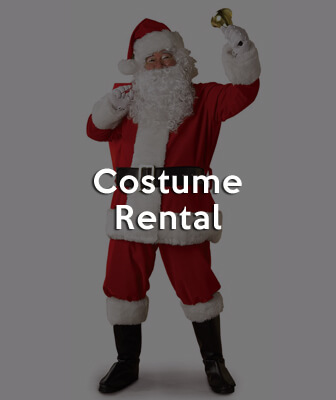 Phillips | Advice & Ideas
Always Pick a Party Theme
An event theme, whether it's for a corporate conference or a dinner party, should embody the objectives of the gathering, and when it does, it can function as the glue that unifies them.
Start Early
Starting to plan for your event 6-9 months ahead provides you the opportunity to book your desired venue, hire your favorite DJ, and of course, find the perfect outfit!
Schedule a Party Coordinator
There are plenty of reasons to hire an event planner. Most of all, they boil down to saving you stress and saving your event budget—without sacrificing the WOW-factor.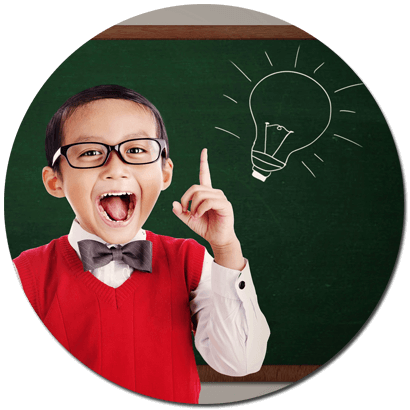 PICK A SERVICE

---
Which entertainment service would your guests or guest of honor enjoy most?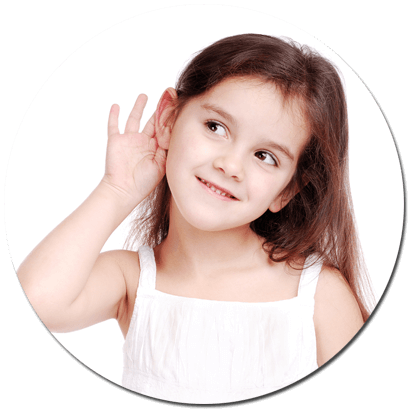 GET A QUOTE

---
Getting a quote is easy. Simply fill in the service desired, location and contact information.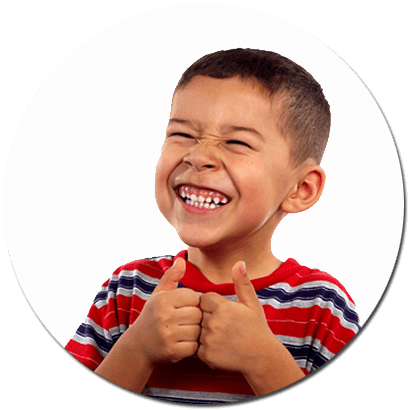 BOOK WITH CONFIDENCE

---
We take pride in providing the best entertainers and rentals in the industry.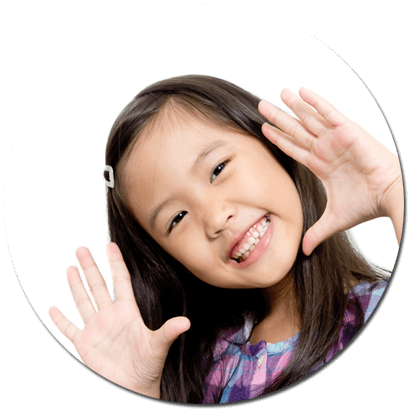 PARTY LIKE A ROCK STAR

---
We're always available to answer any questions you may have. It is our pleasure to serve you and your guests!
---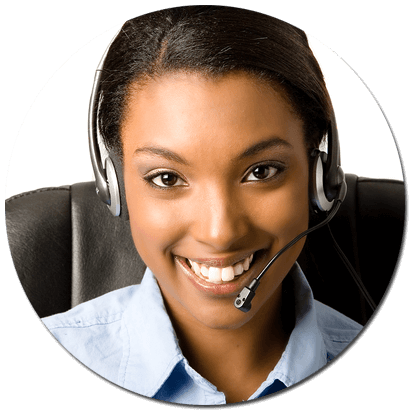 OUR PROMISE

---
Quality Assurance
Secure Payments
Hands-On Support
Nationwide Availability
FAQ about hiring a Children's Party Magician in Cincinnati, OH
Why book a Children's Party Magician for your Greater Cincinnati event?
When you're planning a party for kids, it helps to have a little magic up your sleeve. Or a rabbit in your hat. Or doves in your coat. Children's birthday party magicians have all of that, and more! They will keep the kiddos entranced with their mind-boggling illusions and magic wands. Children's party magicians know how to keep their audience laughing and engaged with all kinds of tricks of the trade! This year, make your child's party extraordinary and book a children's party magician!
What age group is appropriate for a children's party magician?
Magicians are fun for all ages! Those who perform for children's parties typically incorporate magic and humor that's geared toward kids' interests ages 4-12.
How much does it cost to hire a children's party magician in Ohio?
Typically, a professional children's party magician costs between $150-$250 an hour depending on several factors. These include the type of service they provide, the stage props or equipment included in their act, the number of children at the event, and any associated travel costs.
Other than birthday parties, what other kinds of events do magicians perform at?
Children's party magicians are perfect for school events, trade shows, community events, fairs, festivals, and more!
How long does the magician perform?
This depends on the magician you're looking to book and the type of performance requested. Generally, children's party magicians provide a 30-40 minute magic show.
What kind of magic does the magician do? Illusions? Close-up?
This depends on the magician you're looking to hire, but generally a stage performance with props is common for children. Most magicians that specialize in kids parties know the type of performance that holds their interest, and oftentimes, use audience participants to keep them engaged.
Do I need to provide any equipment for the magician?
Some magicians may request for you to provide a small table for their props or a private room for them to dress or prepare for a performance. Make sure to discuss these details with the magician to ensure they have everything they need.
(Service options subject to availability. Offer may not be available in all states)
Want to see more? Follow us on Facebook and Instagram
---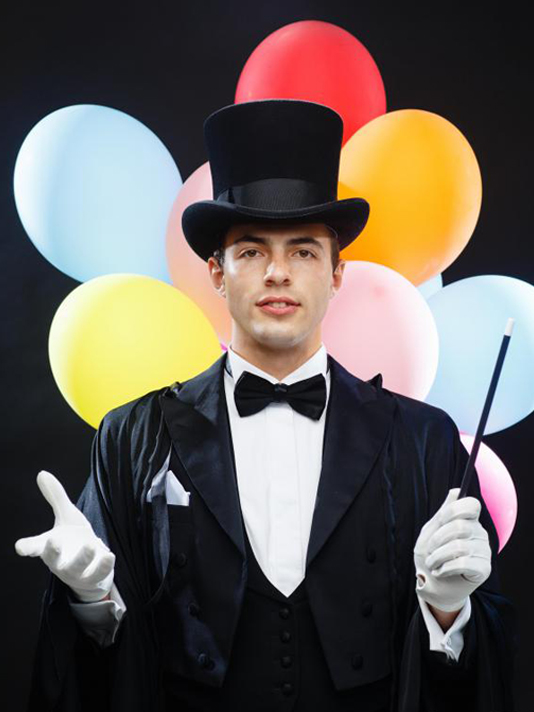 What areas near Cincinnati, OH do you serve?
We serve Hamilton County, Butler County, Warren County, Montgomery County and Clermont County. Our children's party magicians in Cincinnati also travel to Ludlow, Bromley, Park Hills, Newport, Bellevue, Dayton, Fort Wright, Crescent Springs, Southgate, Villa Hills, St Bernard, Wilder, Lakeside Park, Ft Mitchell, Cheviot, Norwood, Crestview Hills, Mount St Joseph, Latonia, Highland Heights, Bridgetown, Taylor Mill, Edgewood, Finneytown, Cold Spring, Elsmere, White Oak, Mount Healthy, Hamilton, Lawrenceburg, Florence, Bethel, Harrison, Mason, Fairfield, Middletown, Amberley and Wyoming.
Click map to view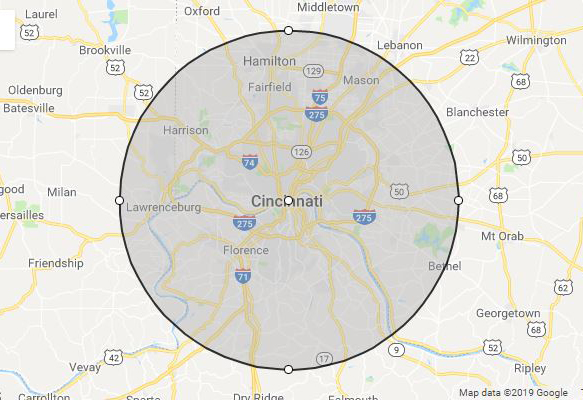 KIDDY'S KINGDOM | CINCINNATI, OH
Abracadabra! From sleight of hand tricks to levitating audience volunteers, our Magicians have some incredible tricks up their sleeves. Best of all, they come in a variety of styles suitable for any age. Prepare to be amazed by our list of Children's Party Magicians in Cincinnati, OH.
Please note these Magicians will also travel to Avondale, Saint Bernard, Norwood, Dayton, Bellevue, Arlington Heights, Reading, Wyoming, Fort Thomas, Queen City, Newport, Ludlow, Taft, Southgate, Rouse, Silverton, Park Hills, Deer Park, Wilder, Ft Mitchell, Anderson, Springdale, Parkdale, Groesbeck, Covington, Mount Saint Joseph, Glendale, Westwood, Mount Washington, Newtown
Are you a magician looking to book more events? Get more magician events today.