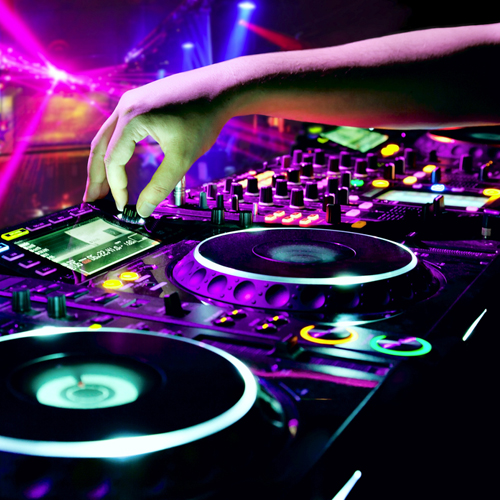 ---
View Characters
Looking For The Best DJ's In Charlotte, NC?
Rate (+ Tax & Travel) Includes:
Familiar with a wide variety of musical styles and genres
The latest equipment provided
Can accommodate small and large venues
Need help organizing your party plans? This bundle includes a FREE party planning consultation
GET A QUOTE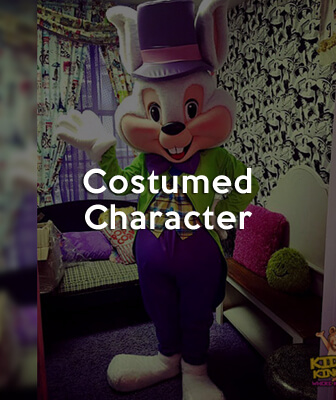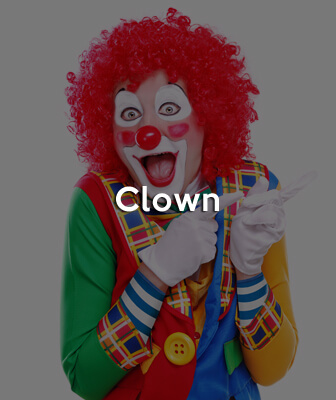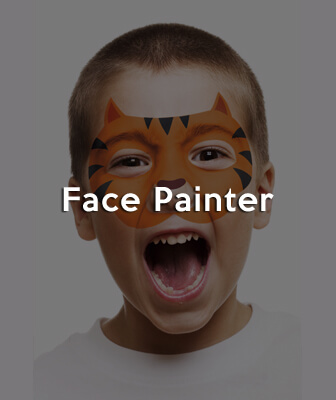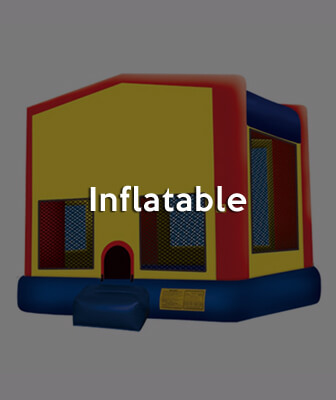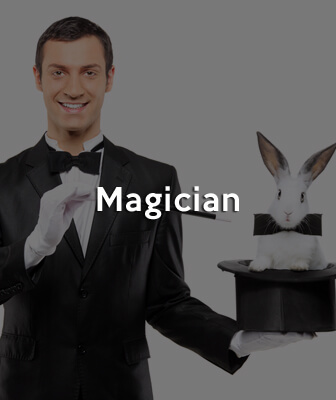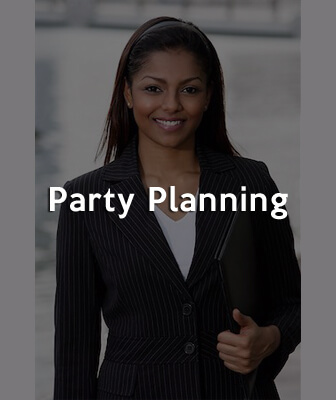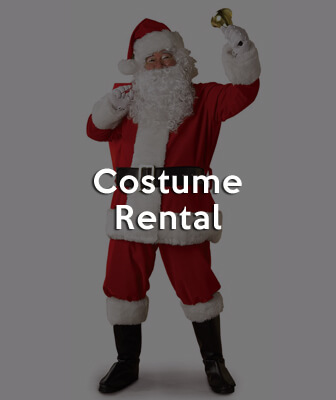 Phillips | Advice & Ideas
Always Pick a Party Theme
An event theme, whether it's for a corporate conference or a dinner party, should embody the objectives of the gathering, and when it does, it can function as the glue that unifies them.
Start Early
Starting to plan for your event 6-9 months ahead provides you the opportunity to book your desired venue, hire your favorite DJ, and of course, find the perfect outfit!
Schedule a Party Coordinator
There are plenty of reasons to hire an event planner. Most of all, they boil down to saving you stress and saving your event budget—without sacrificing the WOW-factor.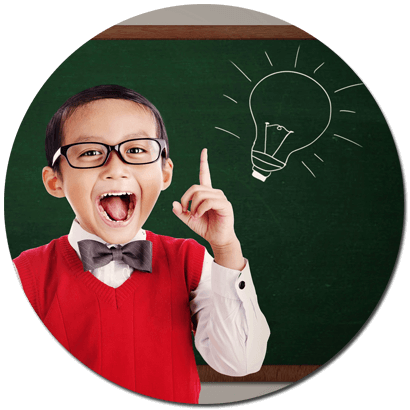 PICK A SERVICE

---
Which entertainment service would your guests or guest of honor enjoy most?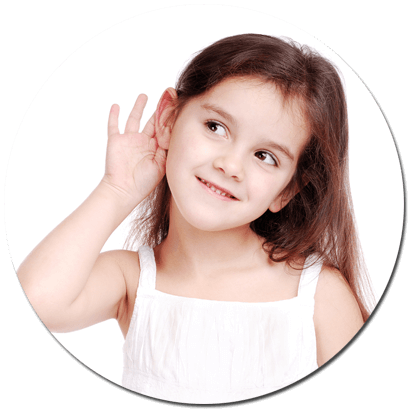 GET A QUOTE

---
Getting a quote is easy. Simply fill in the service desired, location and contact information.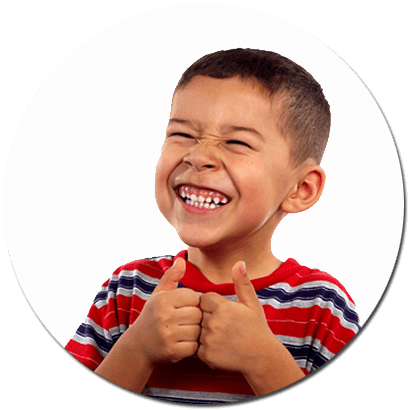 BOOK WITH CONFIDENCE

---
We take pride in providing the best entertainers and rentals in the industry.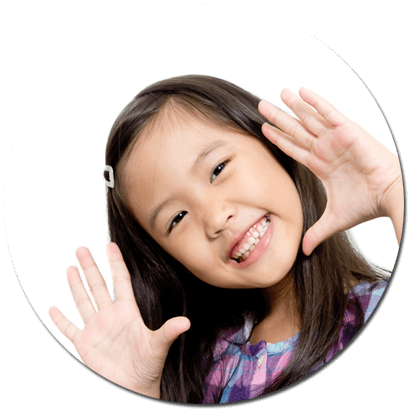 PARTY LIKE A ROCK STAR

---
We're always available to answer any questions you may have. It is our pleasure to serve you and your guests!
---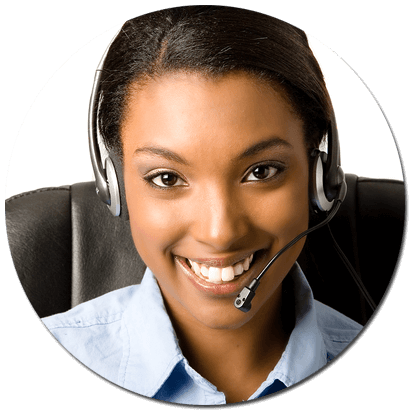 OUR PROMISE

---
Quality Assurance
Secure Payments
Hands-On Support
Nationwide Availability
FAQ about hiring Party DJ's in Charlotte, NC
Why book a DJ for your Charlotte, NC event?
Nothing makes a party better than adding a little music! But you can't have fun if you're stuck playing DJ at your own event. A professional DJ can read the crowd and choose the right tunes for your guests. Most of them are happy to play emcee or take requests from the party-goers to make sure the night runs smoothly. While it's tempting to plug in your iPod for the evening, a DJ adds a level of professionalism and energy that a cord just can't provide.
How much does it cost to hire a Party DJ in North Carolina?
Typically, hiring professional DJ's in Charlotte start at $100 an hour depending on your location, the length and type of your event, the services they provide, and their overall experience. Most DJs take special song requests and are available to emcee your event if you want to include fun activities or even a dance-off for your guests. Others offer additional services like lighting, smoke machines, or a portable dance floor. Keep in mind that the more services offered and the more experience the DJ has, the higher their rates may be.
What types of events are ideal for hiring an Event DJ?
1. The Company Event
When companies want to have a night-out with employees to celebrate a particular company-related accomplishment they sometimes consider the use of a DJ who can cater to their particular musical requirements.
2. The Store Event
Shops love what an in-store DJ can do for sales by adding an extra layer of entertainment to customer's shopping experience. It's particularly useful when the store wants to promote a new product or service.
3. The Christmas Party
Quality DJs for Christmas parties always go over well. The majority of such bookings are for large companies who want to see their staff dancing away to celebrate. DJs also add something extra to private holiday gatherings.
4. The Birthday Party
Having sent our DJs and musicians out to many a birthday party (everything from 1st to 60th), the demand for this type of entertainment to spice up the once-in-a-lifetime celebrations is a wonderful fit.
5. The House Party
For those who want a house-party to remember, the inclusion of a professional DJ can be the cherry on the top. Replacing the iPod with a real party DJ gives the event genuine energy and personality.
(Service options subject to availability. Offer may not be available in all states)
Want to see more? Follow us on Facebook and Instagram
---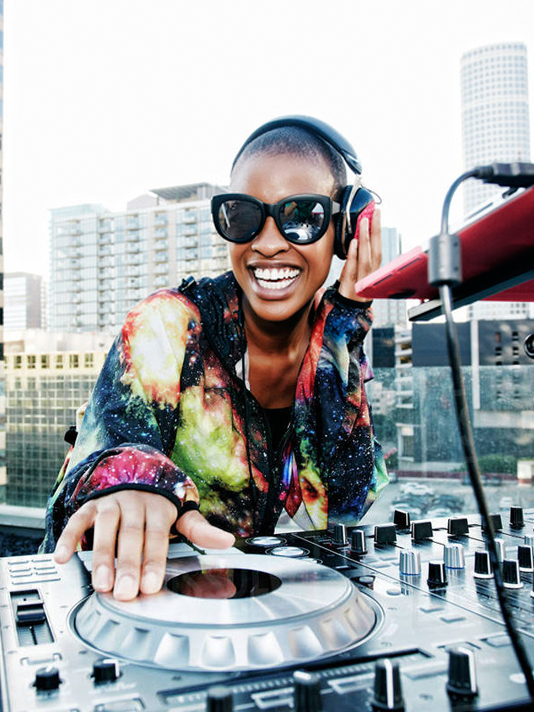 What areas near Charlotte, NC do you serve?
We serve Mecklenburg County, Cabarrus County, Gaston County, Iredell County, Rowan County, Lincoln County, Union County, Chester County, Lancaster County and York County. Our DJ's in Charlotte also travel to Paw Creek, Newell, Pineville, Belmont, Mount Holly, Harrisburg, Stallings, McAdenville, Cramerton, Indian Trail, Lowell, Lake Wylie, Weddington, Marvin, Tega Cay, Stanley, Fort Mill, Midland, Wesley Chapel, Cornelius, Alexis, Davidson, Denver, Waxhaw, Dallas, Clover, Unionville, Monroe, Rock Hill, Fort Mill, Pine Hill, Indian Trail, Matthews, Clover, Gastonia, Huntersville, Mooresville, Concord, China Grove, Kannapolis, Locust and Iron Station.
Click map to view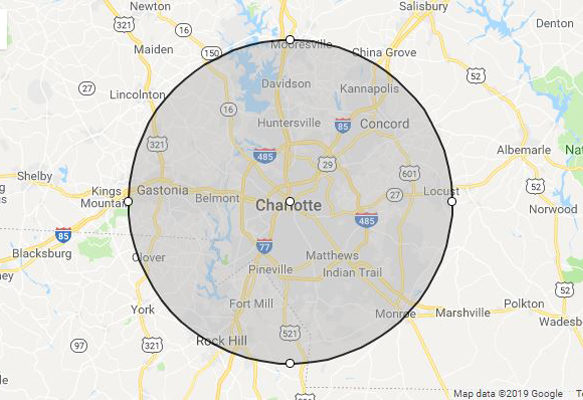 PHILLIPS CELEBRATIONS | CHARLOTTE, NC
Looking to really get the party started? A good DJ knows just what it takes to get your guests up and dancing in no time! Book a great DJ from our extensive database of professional DJs and MCs in the area Charlotte, NC today!
Please note these DJ's in Charlotte will also travel to Paw Creek, Newell, Matthews, Pineville, Wesley Chapel, Belmont, Mount Holly, Harrisburg, Lake Park, Cramerton, Indian Trail, Huntersville, Mc Adenville, Lowell, Fort Mill, Midland, Stanley, Cornelius, Concord, Davidson, Waxhaw, Alexis, Marvin, Gastonia, Clover, Dallas, Mineral Springs, Unionville, Bowling Green, Monroe
Are you a DJ looking to book more events? Get more DJ events today.