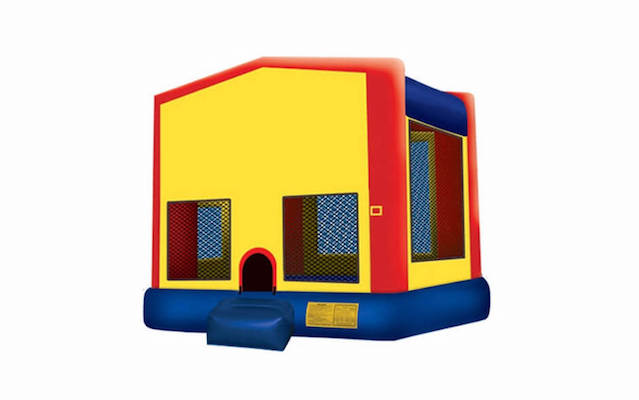 ---
View Characters
Looking For The Best Party Inflatables In San Antonio, TX?
Rate (+ Tax & Travel) Includes:
Inflatable Delivery & Setup
Inflatable Pickup
Need help organizing your party plans? This bundle includes a FREE party planning consultation
GET A QUOTE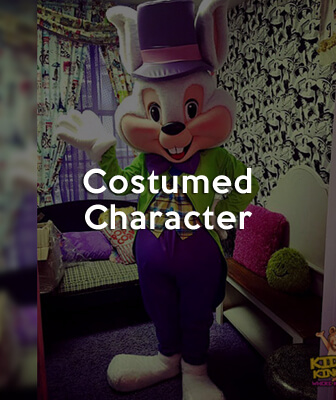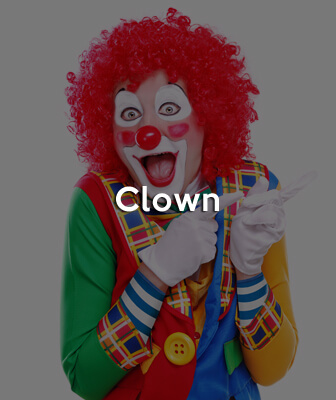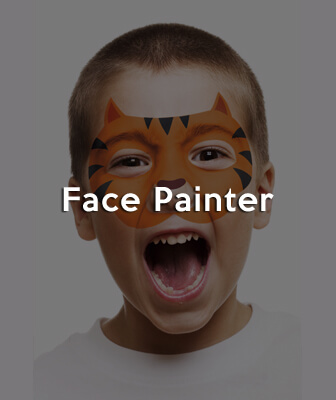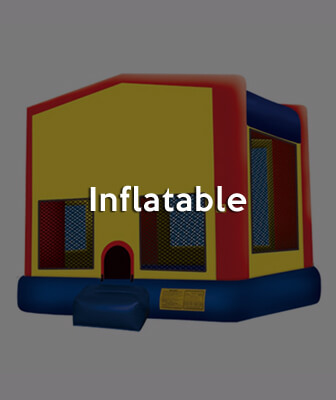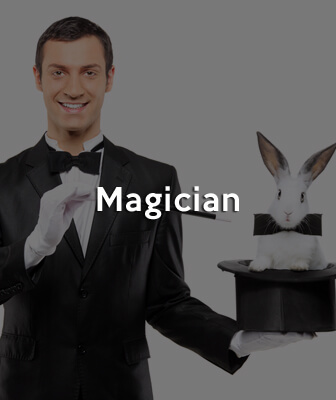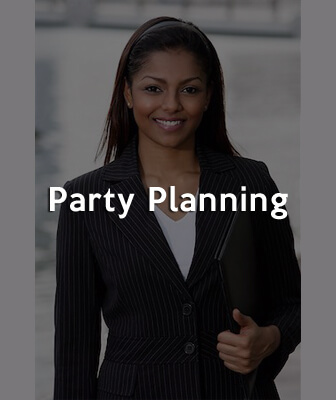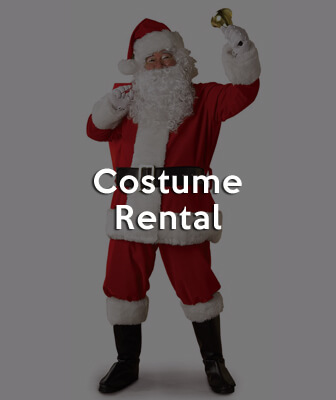 Phillips | Advice & Ideas
Always Pick a Party Theme
An event theme, whether it's for a corporate conference or a dinner party, should embody the objectives of the gathering, and when it does, it can function as the glue that unifies them.
Start Early
Starting to plan for your event 6-9 months ahead provides you the opportunity to book your desired venue, hire your favorite DJ, and of course, find the perfect outfit!
Schedule a Party Coordinator
There are plenty of reasons to hire an event planner. Most of all, they boil down to saving you stress and saving your event budget—without sacrificing the WOW-factor.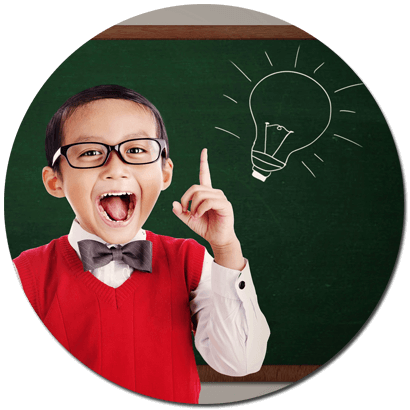 PICK A SERVICE

---
Which entertainment service would your guests or guest of honor enjoy most?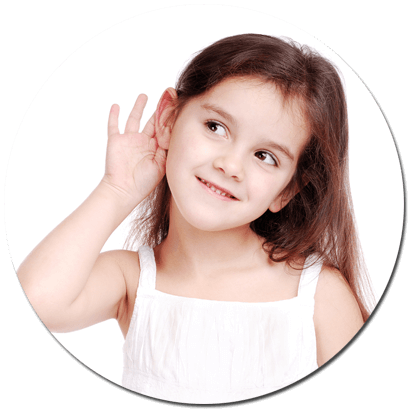 GET A QUOTE

---
Getting a quote is easy. Simply fill in the service desired, location and contact information.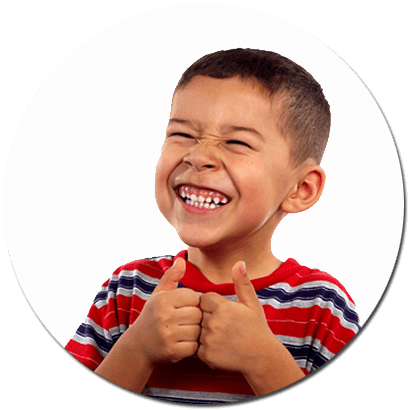 BOOK WITH CONFIDENCE

---
We take pride in providing the best entertainers and rentals in the industry.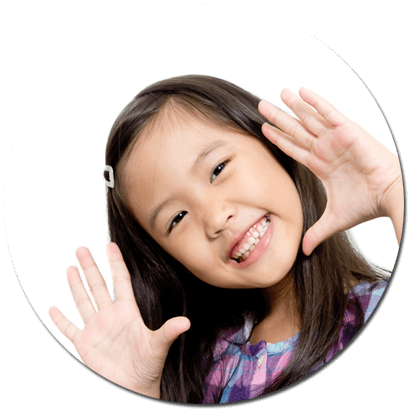 PARTY LIKE A ROCK STAR

---
We're always available to answer any questions you may have. It is our pleasure to serve you and your guests!
---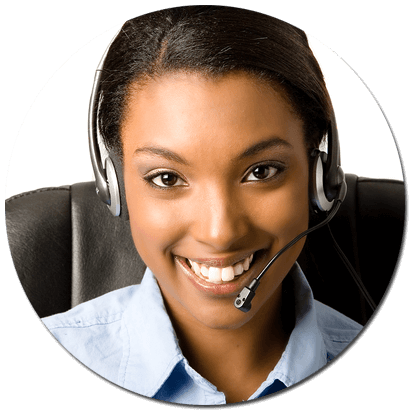 OUR PROMISE

---
Quality Assurance
Secure Payments
Hands-On Support
Nationwide Availability
FAQ about renting Party Inflatables in San Antonio, TX
Party Inflatables for your Central Texas event
Take those shoes off and lets get to bouncin'! No matter what you call them, bounce rides, inflatables, moon bounces, these are a fantastic choice for your fair, festival, or children's birthday party. Not only do the kids have a fantastic time jumping around with all their friends, but they also burn off a little extra energy (which makes it nice for Mom). Bounce houses come in all shapes, sizes, and themes. Pick a super hero inflatable for that little man of yours or a princess castle for your little princess!
Selecting The Right Bounce House
If you're a parent looking to rent a bounce house, here's 3 factors to keep in mind when selecting the party inflatable:
Your child's age:

 if your kid is over the age of 6 and is pretty active, consider going with a larger bounce house.  The larger the children playing, the more sturdy you'll need the inflatable to be.

Your backyard's size

:

 No point renting a massive inflatable house if it won't fit in your backyard.  Just be safe and whip out the old measuring tape before you buy. Our standard unit is 15×15

Your budget:

 commercial grade bouncy castles range from anywhere between $150 to over $300 per day! The sky really is the limit.  Just be conscious of what your budget is.  This way, you won't get your heart set on a model just to realize it's too expensive at checkout.
Safety Guide For Parents
Nothing is more important than the safety of your child. Keep these important safety guidelines in mind when deploying a bounce house:
​Supervise kids playing in and around the bounce house at all times.  If you can't, deflate the bounce house.
Follow all the manufacturer's recommended guidelines. Pay close attention to anchoring and how many children are allowed in the structure at one time.
If you have children who are under the ages of 6, supervise their playtime on the bouncy house at all times. For younger kids, opt to rent a bounce house designed for toddlers.
Don't let kids of different age groups into the bounce house at the same time. A 10 year old falling on a toddler could cause injury.
Don't let adults or older kids play in the bounce house if they are too large for it.  Follow the manufacturer's recommendations.  Our commercial grade units can accommodate adults.
Don't let kids climb the outside walls.  This could topple the bounce house. Kids may also fall off and hit the ground.
Don't leave the bounce house inflated when not in use.  Kids might want to sneak in and unsupervised play is not recommended.
(Service options subject to availability. Offer may not be available in all states)
Want to see more? Follow us on Facebook and Instagram
---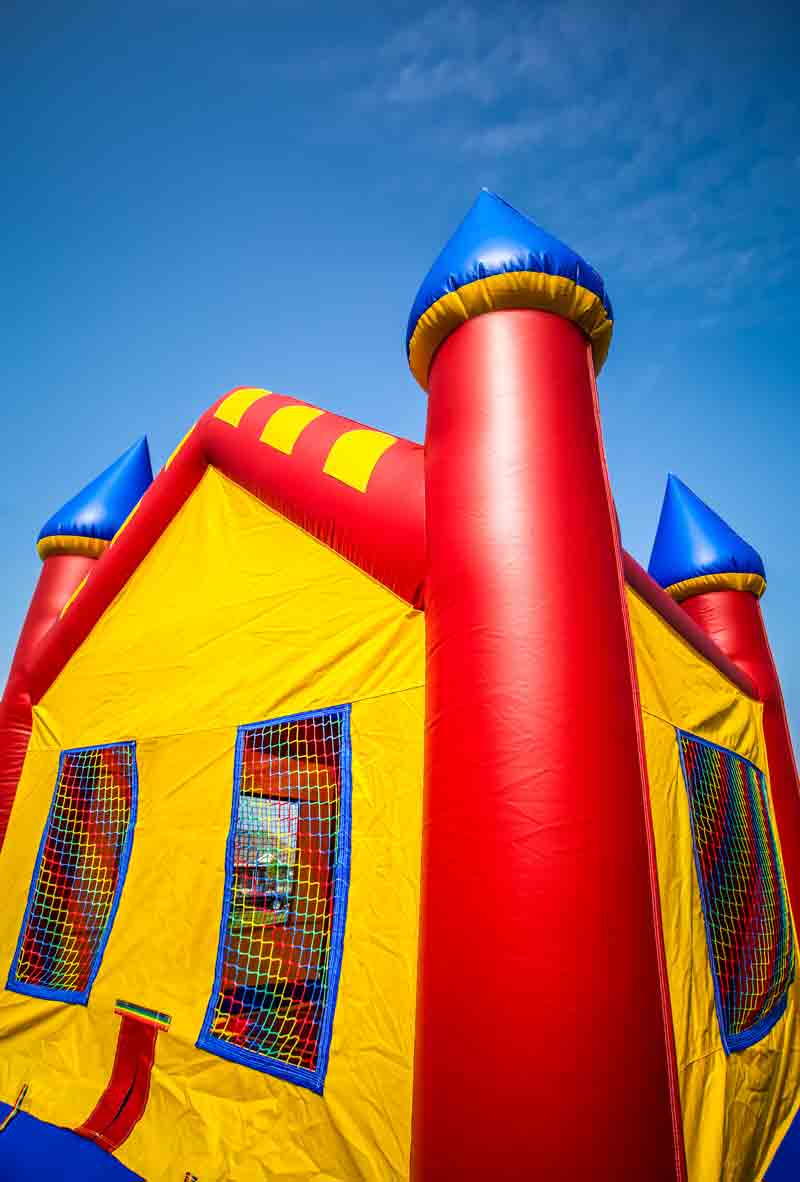 What areas near San Antonio, TX do you serve?
We serve Bexar County, Atacosa county, Wilson County, Guadalupe County, Comal County, Kendall County, Bandera County and Medina County. Our party inflatables in San Antonio also travel to Balcones Heights, Alamo Heights, Castle Hills, Terrell Hills, Leon Valley, Hill Country Village, Shavano Park, Kirby, Windcrest, Live Oak, Converse, Helotes, Macdona, Universal City, Selma, Von Ormy, Adkins, Garden Ridge, Atascosa, Somerset, Atascocita, Elmendorf, Cibolo, St Hedwig, Fair Oaks Ranch, La Coste, Lytle, and Natalia.

KIDDY'S KINGDOM | SAN ANTONIO, TX
Having Party Inflatables at your next event will truly make it a memorable one: weddings, birthdays, kids' parties, and more. With Kiddy's Kingdom, you can choose from the best party inflatables in San Antonio, TX. Start your search here!
Please note these Party Inflatables in Austin are also delivered to Fort Sam Houston, Security Services, Kirby, Wilford Hall USAF Hosp, Wetmore, Live Oak, China Grove, Helotes, Converse, Universal City, Bulverde, Macdona, Schertz, Selma, Von Ormy, Atascosa, Saint Hedwig, Cibolo, Adkins, Elmendorf, Rio Medina, Bigfoot, Somerset, Marion, Castroville, Boerne, La Coste, Santa Clara, Poteet, Mico
Are you a inflatable rental company looking to book more events? Get more inflatable rental events today.